An innovative, high-speed network for all of Scotland
The evolution of SWAN – further and faster
The SWAN network was launched after a Scottish Government paper in 2012 outlined its future vision for digital services in the public sector. Since then, more than 6,000 sites have been connected, including schools, hospitals, GP surgeries, pharmacists and local council offices.
Now in its second generation, SWAN will drive better network performance, faster speeds, a greater choice of services and significant savings for Scotland's public sector.
Join over 90 organisations evolving their services with SWAN
"*" indicates required fields
The widest range of services
SWAN enables members access to an unrivalled portfolio of connectivity and value add services, all provided from a highly accredited network. Members will benefit from progressive roadmaps of new products and solutions, with services continually being added.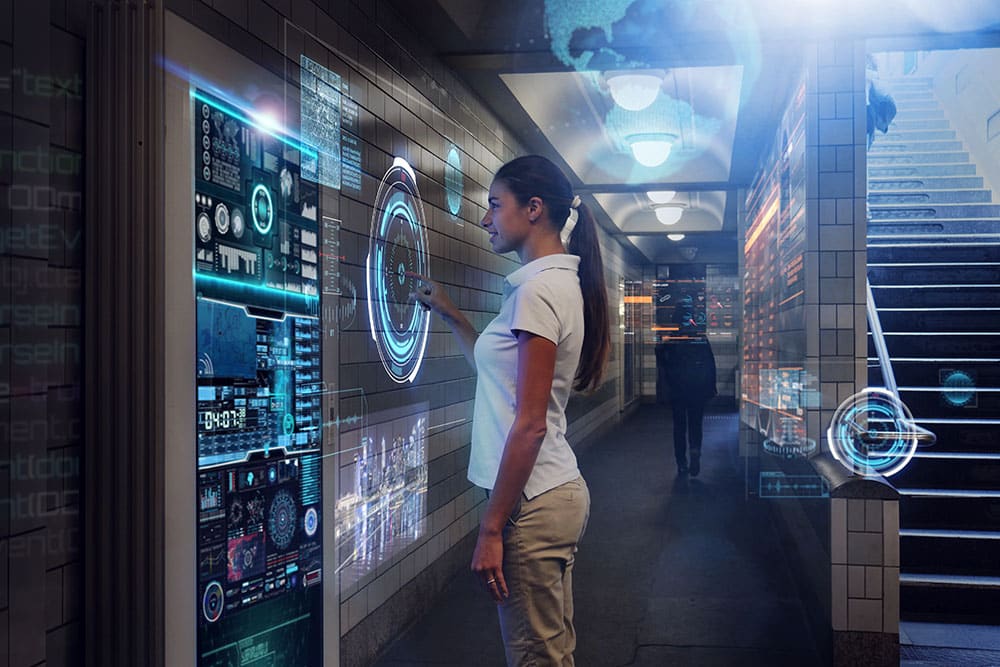 Our vision
To enable innovative transformation of Scotland's public sector through the delivery of secure, world class connectivity and network services to SWAN Members, every day.
Join over 90 organisations evolving their services with SWAN